Welcome to ICHOM Support! We are here to help you. Read more about how you can join the ICHOM Global Benchmarking Platform, the mechanisms of data supply, and how to receive access to applications to gain insights and compare with global best practices.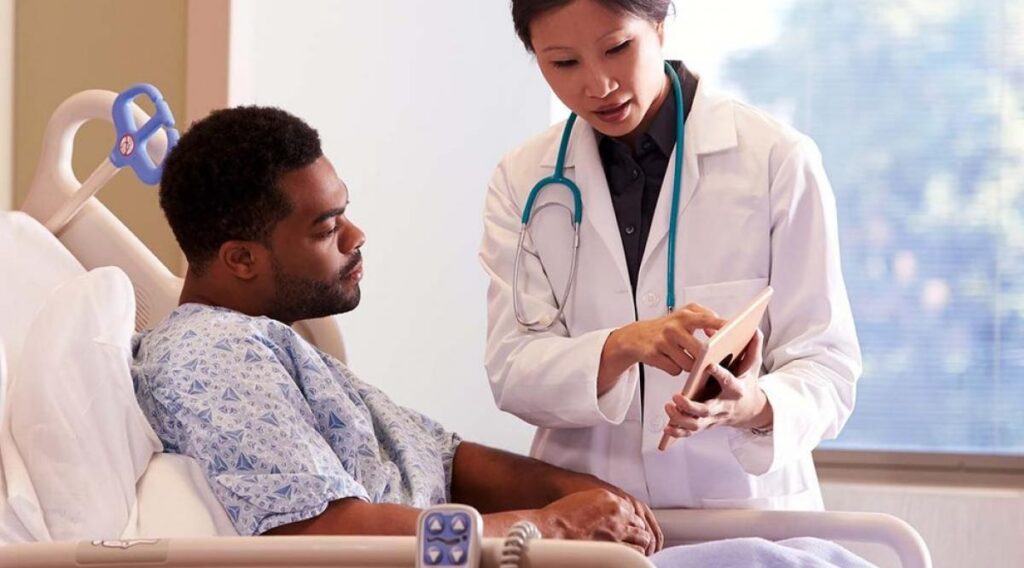 ICHOM Patient-Centered Outcome Measures
Click on the relevant ICHOM Set (Registry) below to access further information and resources including: additional accounts, data upload, ICHOM Set documentation, dashboards and applicable user-manuals.
ICHOM Sets of Patient-Centered Outcome Measures are developed by patient representatives, clinician leaders, and registry leaders from across the globe. The Sets focus on outcomes that matter most to patients and provide an internationally agreed upon method for measuring each of these outcomes. Sets also include initial conditions and risk factors to enable meaningful case-mix adjustment globally, ensuring that comparisons of outcomes will take into account the differences in patient populations across not just providers, but also countries and regions.
PROMs selected for the Platform are based upon their capacity to be benchmarked. The PROMs available for benchmarking do not represent the ICHOM Set in its entirety.
---
General documentation
Are you thinking about joining the Global Benchmarking Platform? Please find documentation that can help you in your decision making.
How to join
We welcome you to contact us about your work in patient reported outcomes and to give you a demonstration of the ICHOM Benchmarking Platform.
---
About ICHOM
The International Consortium for Health Outcomes Measurement (ICHOM) is an independent not-for-profit founded in 2012 by Professor Michael E. Porter of Harvard Business School, Dr. Stefan Larsson of the Boston Consulting Group, and Professor Martin Ingvar of the Karolinska Institute. ICHOM's mission is to unlock the potential of value-based healthcare by defining global standard sets of outcome measures that matter most to patients and driving adoption and reporting of these measures worldwide to create better value for all stakeholders.
About ICHOM & MRDM
ICHOM and MRDM have collaborated to produce the first ever platform to benchmark patient reported outcomes measures (PROMs) internationally, enabling faster learning and improvements of healthcare across the globe.
MRDM's experience in benchmarking health performance data will enable providers to access visual tools to review benchmarked data and in addition, provide valuable longitudinal data to enrich research in the development of care pathway improvement.
This unique partnership will give providers and the research community access to standardised data, identify areas of the care pathway that can be improved faster and facilitate collaboration within the community for the ultimate benefit of patients.
---